Take care of your comfort and bring luxury to your bedroom!
The fabric made of high-quality de LUX satin is a perfect example of lightness. The fabric was made of thin yarn where 1 gram is 136 meters
Have you ever thought about making your pillows even more comfortable and at the same time look exceptionally stylish? If so, you've just found the perfect solution - our De Lux satin pillowcases!
What about appearance? Well, here we have something special for you too! Our De Lux satin pillowcases are available in beautiful, elegant patterns and colors that will give your bedroom a unique character. And what's really cool is that the color and pattern of the pillowcases will be chosen randomly! Let yourself be surprised and see what unusual composition we have prepared especially for you.
Now you can check the exceptional delicacy of the De Lux fabric thanks to our pillowcases. It's the perfect way to see for yourself the softness and comfort of this luxurious fabric that will create an unforgettable sleeping experience.
Material: 100% Pure Cotton

Very high mesh density

Pilling- resistant material
It is breathable and adapts to the prevailing ambient temperature
Particularly pleasant and very skin-friendly
Hidden zipper
Size : 40cm x 40cm
So don't wait any longer! Add our De Lux satin pillowcases to your basket and see for yourself how amazing these products are. Order now and allow yourself a bit of luxury that you definitely deserve!
*Pillowcases will be sent in a random pattern.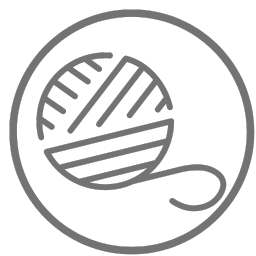 see also our premium bedding sets