Made of the highest quality 100% cotton ,
The Kos towel offers unique softness and amazing absorbency. Its natural fibers are not only gentle on the skin, but also extremely durable, retaining their form and texture even after repeated washing.
When you buy a Kos Towel, you get more than just a product. You get experience and benefits that will change your daily bathing ritual:
Comfort : The unique cotton from which the Kos Towel is made provides unparalleled softness and delicacy that you will feel on your skin.
Durability : With high-quality materials and sturdy construction, our towel resists fading and fraying for a long life.
Aesthetics : The smooth yet elegant design of the Kos Towel makes it not only practical, but also a perfect complement to the look of your bathroom.
Absorbency : Natural cotton fibers provide unparalleled absorbency, quickly and effectively absorbing moisture.
Terry cloth: 100% Pure Cotton
With reinforced seam
Can be washed at 60

degrees

Can be tumble dried
Particularly pleasant and very skin-friendly
A product of our sister company FBF.
White color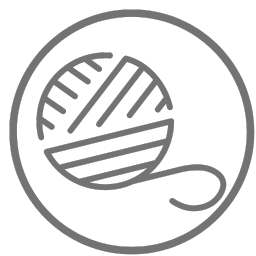 see also our premium bedding sets