Discover the pleasure of comfort in Jersey pillowcases
Immerse yourself in soft relief and luxury with our jersey pillowcase. Made of 100% pure cotton , this pillowcase is exceptionally soft, comfortable and skin-friendly for an unparalleled sleeping or relaxing experience.
Our jersey pillowcases feature densely knitted eyelets that guarantee optimal strength, durability and a uniform, pleasant to the touch texture. Thanks to the universal cut, the pillowcase fits perfectly to the pillow, keeping its shape even after many washes.
All our pillowcases are equipped with a high-quality zipper, which makes it easy to put on and take off the pillowcase.
Material: 100% Pure Cotton

Very high mesh density

Pilling- resistant fabric
It is breathable and adapts to the prevailing ambient temperature
Particularly pleasant and very skin-friendly
No ironing required
Color: Azure
Sizes are given in cm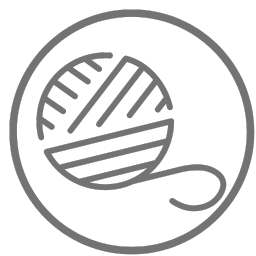 see also our premium bedding sets