Liven up your interior with charm - Decorative pillows that will delight!
This pillowcase is made of 100% Schweizer premium-satin fabric , which is made of the best quality cotton. Super-combed, long cotton fibers are used for its production, ensuring exceptional smoothness and comfort of use.
It is characterized by a high numerical index - Nm 100/1 , which means that 100 meters of yarn used to make bedding weighs only 1 gram. This makes the pillowcases light, breathable, and at the same time pleasant to the touch.
The pillowcases can be successfully washed in the washing machine and dried in the dryer, without fear of damage or color fading.
Material: 100% Swiss Satin

Very high mesh density

Pilling- resistant fabric
It is breathable and adapts to the prevailing ambient temperature
Particularly pleasant and very skin-friendly
Size : 40cm x 40cm
Colour: Navy blue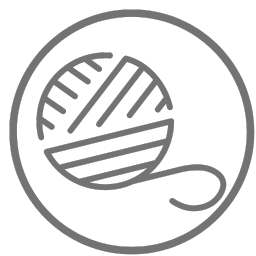 see also our premium bedding sets