jersey organic pillowcases
Discover the pleasure of comfort in Jersey pillowcases
Jersey Bio pillowcase with Aloe Vera: naturally beautiful and exceptionally skin-friendly. Made from 100% organic cotton, our Bio Jersey Aloe Cushion Cover combines the best of both worlds: extremely soft, durable and gentle on the skin.
The unique formula with the addition of aloe additionally strengthens the care properties of the fabric, ensuring a feeling of freshness and comfort during sleep.
Material: 100% Pure Organic Cotton

Very high mesh density

Pilling- resistant fabric
It is breathable and adapts to the prevailing ambient temperature
Particularly pleasant and very skin-friendly
No ironing required
Color: Silicon

Size: 40x40
100% combed organic cotton with extra-long fibers that give it an ultra-smooth and uniform appearance.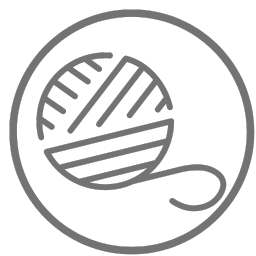 see also our premium bedding sets