luxury comfort and the highest quality in one
The pillowcase from the Uni Zwirn-Jersey Profile Neck series is made of 100% mako cotton , which guarantees durability, softness and exceptional delicacy for the skin.
Choose our Uni Zwirn-Jersey Profile Neck pillowcase and experience luxurious comfort every night. Discover the difference a high-quality pillow case can make in your life!
Material: 100% Pure Organic Cotton

Very high mesh density

Pilling- resistant material
It is breathable and adapts to the prevailing ambient temperature
Particularly pleasant and very skin-friendly
No ironing required
One size: S - XL
The products can be successfully washed in a washing machine and dried in a dryer, without fear of damage or color fading.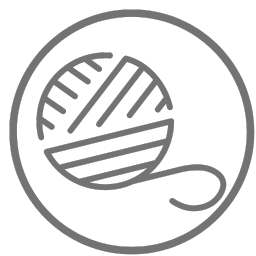 see also our premium bedding sets