Delicacy and splendor - sleep in an environment of exceptional comfort.
Enjoy every night in heavenly fabrics and feel the pleasant sensations when resting: on a soft sheet made of velvet terry velor from Estella you can be sure of a healthy and restful sleep.
And this is ensured, among other things, by a comfortable blend of cotton and polyester. The material softly adheres to the skin and is extremely breathable. This makes the terry sheet especially suitable for the cold winter months as it warms you up at night and still provides perfect air circulation during the summer heat.
The Estella velvet velor bed sheet also has a lot to offer in terms of appearance. The versatile color palette ranges from soft ivory and pink to bright terracotta and elegant sapphire blue. The mesh of the fabric is particularly densely woven , so it can be tumble dried and requires no ironing, and is extremely hardwearing. This way you can enjoy our sheets for many years..
Fitted sheet suitable for mattresses up to 22 cm high:
100/200  90-100 cm (width) x 190-200 cm (length)
   150/200 140-160 cm (width) x 200 cm (length)
   200/200 180-200 cm (width) x 200 cm (length)
ADVANTAGES OF ESTELLA VELOR BED SHEETS:
Material: 80% Pure MAKO Super-combed, long-staple cotton, 20% Polyester
German workmanship precision
Very high mesh density
Pilling- resistant material
It is breathable and adapts to the prevailing ambient temperature
Particularly pleasant and very skin-friendly
Weight

: 175g/m²

Color:

Flyer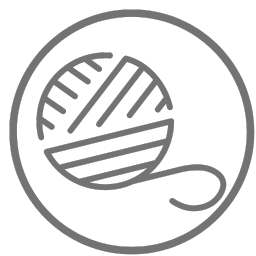 see also our premium bedding sets